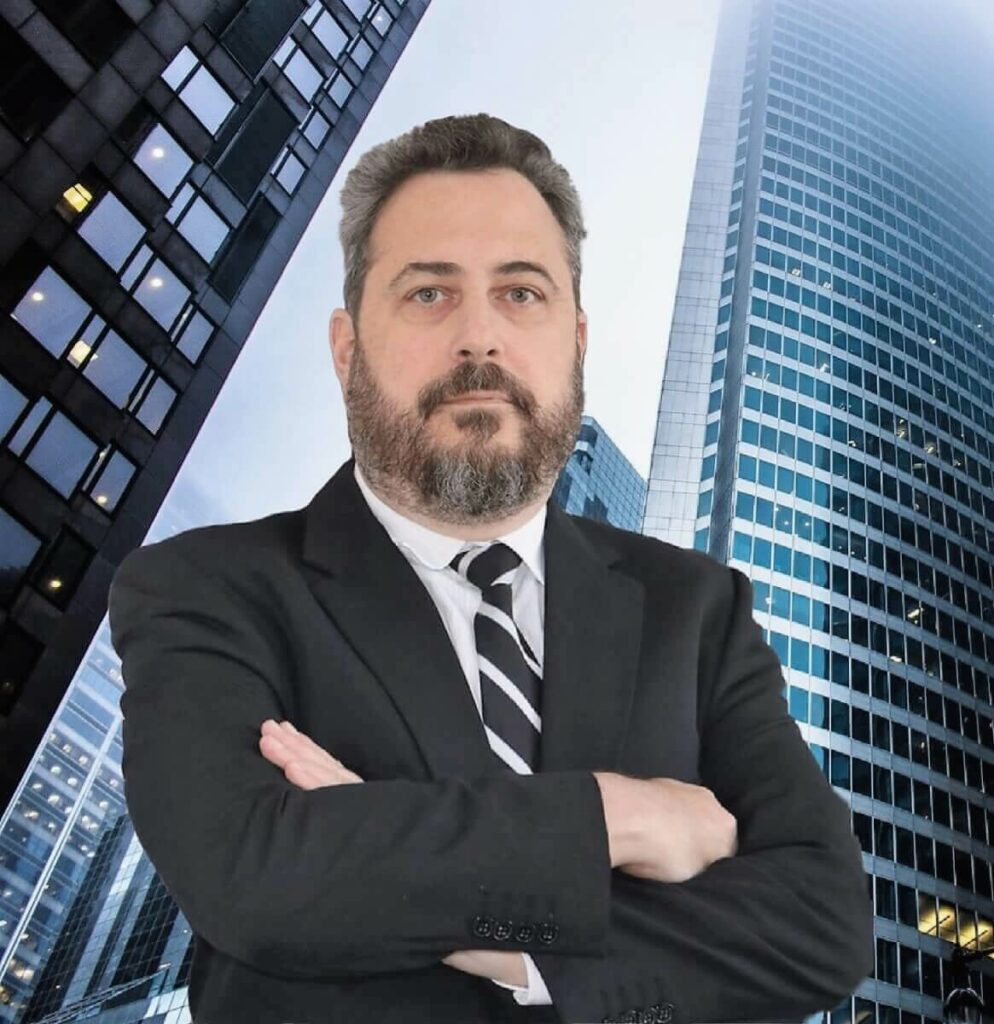 This article serves as a comprehensive guide to legal services in Brazil, with a focus on non-Brazilians seeking assistance in the country. It provides valuable insights into the process of retaining a lawyer, explores the roles and responsibilities of Brazilian lawyers, and highlights law offices catering to non-Brazilians.
The article begins by emphasizing the importance of legal services in navigating the Brazilian legal system, which is rooted in the civil law tradition. It highlights the specialization of Brazilian lawyers in various areas of law, such as international law, corporate law, and tax law, among others.
Next, the article delves into the process of retaining a lawyer in Brazil. It outlines key steps, including assessing legal needs, researching and seeking referrals, and scheduling an initial consultation. It also provides specific considerations for non-Brazilians, such as language requirements and cultural understanding.
The roles and responsibilities of Brazilian lawyers are thoroughly examined. It emphasizes their legal education and licensing process, including the completion of an undergraduate law degree and passing the Brazilian Bar Exam. The article highlights the ethical and professional standards that lawyers adhere to, as well as their role in providing legal advice, representation in legal proceedings, and document drafting. Collaboration with other professionals and involvement in networks and associations are also discussed.
Lastly, the article sheds light on law offices catering to non-Brazilians. It explores international law firms with a global presence and multilingual support, specialized law firms assisting expatriates and handling cross-border transactions, and multidisciplinary law firms offering a wide range of services. The importance of selecting the right law office based on specific needs and requirements is emphasized.
In conclusion, this comprehensive guide provides valuable information and insights into legal services in Brazil. It equips non-Brazilians with the knowledge necessary to navigate the Brazilian legal landscape, from retaining a lawyer to understanding their roles and responsibilities. By considering the specialized law offices available, non-Brazilians can ensure they receive effective legal representation tailored to their unique needs in this dynamic and vibrant country.