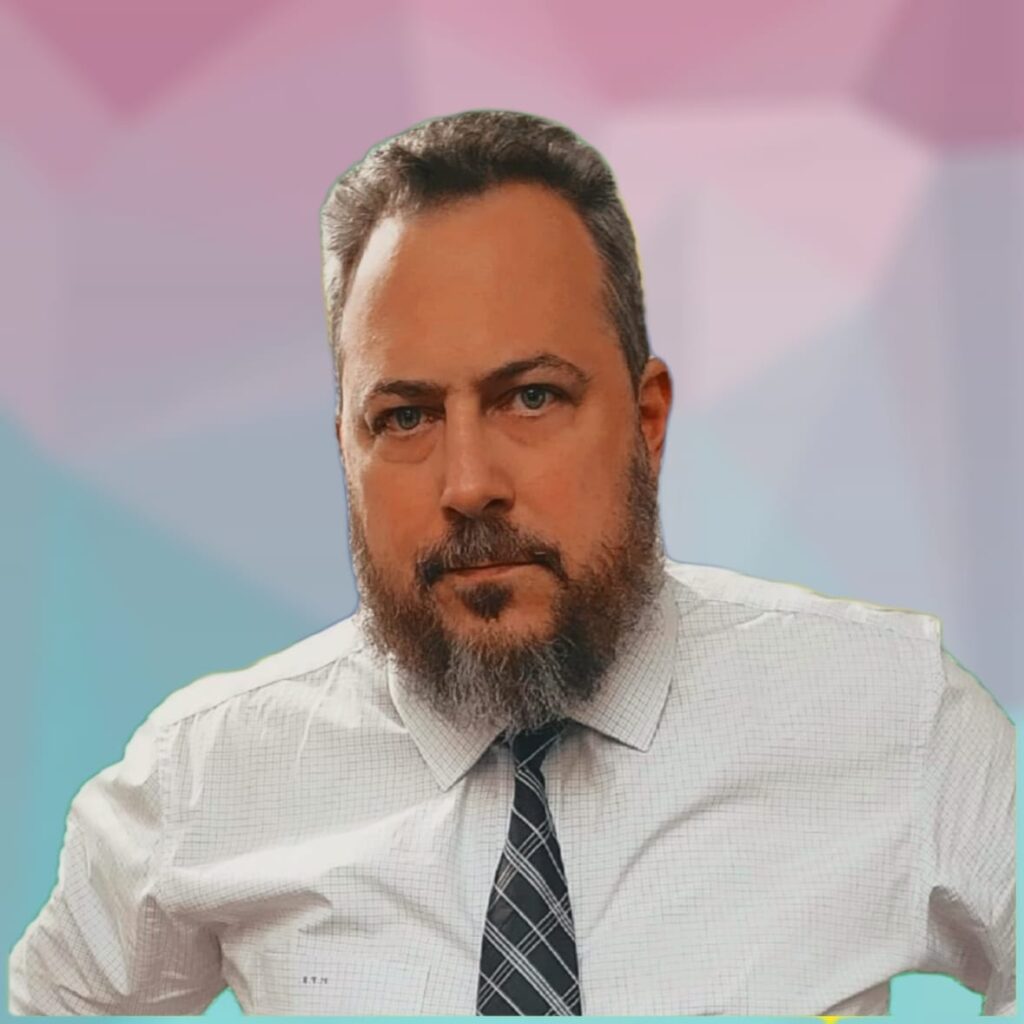 Welcome to our international law office in Brazil, where we specialize in the complex and evolving field of international law. With a strong focus on international family law, international litigation, divorce, and business law, we are dedicated to providing comprehensive and tailored legal services to our clients.
In the realm of international family law, we understand the unique challenges and sensitive nature of cross-border family matters. Our experienced team is well-versed in handling cases involving child custody, international adoption, surrogacy, and the Hague Convention on child abduction. We strive to protect the rights and best interests of our clients and their families, offering strategic guidance and compassionate support throughout the legal process.
Our expertise extends to international litigation, where we navigate the complexities of cross-border disputes and legal proceedings. Whether you are facing commercial disputes, contractual issues, or other legal conflicts that transcend national boundaries, our skilled litigators are prepared to advocate for your interests and pursue favorable outcomes.
Recognizing the emotional and financial toll of divorce, we provide comprehensive legal assistance in divorce cases with an international dimension. From asset division and spousal support to child custody and visitation rights, we offer sound legal counsel and strive to achieve fair and amicable resolutions whenever possible.
Additionally, our law firm is well-versed in business law matters with an international scope. We assist clients in navigating the intricate landscape of international contracts and cross-border transactions. Our goal is to help businesses thrive in the global marketplace while minimizing legal risks and maximizing opportunities for growth.
At our international law office, we combine our in-depth knowledge, cross-cultural understanding, and meticulous attention to detail to deliver effective legal solutions. We pride ourselves on providing personalized representation, maintaining open lines of communication, and upholding the highest standards of professionalism and ethics.
Contact our office today to schedule a consultation and discover how our expertise in international family law, international litigation, divorce, and business law can support your legal needs in Brazil and beyond.